Saltair Inn Image Gallery
Taking pictures is something we cannot seem to stop doing at the Saltair Inn.  Click through the following image galleries to get a taste of what's in store for you when you arrive.  Use the Hiking gallery to start planning your outdoor adventure.  Scroll through the Sunset and Ship galleries to get a taste of the views you will enjoy from the back lawn at the Saltair.  And last but not least, the best way to experience the Seasons in Acadia is to visit four times a year.  But in case you can't, these photos will give you an idea of what they are like.  Feel free to browse through the Saltair Inn Facebook page to see hundreds of other photos.  Become a "friend" of the inn here.
With 125 miles of hiking trails and 45 miles of carriage roads, the best way to see Acadia is by foot. Acadia has hikes for everyone. We've got water so you don't get thirsty, snacks so you don't get hungry, and guide books so you don't get lost.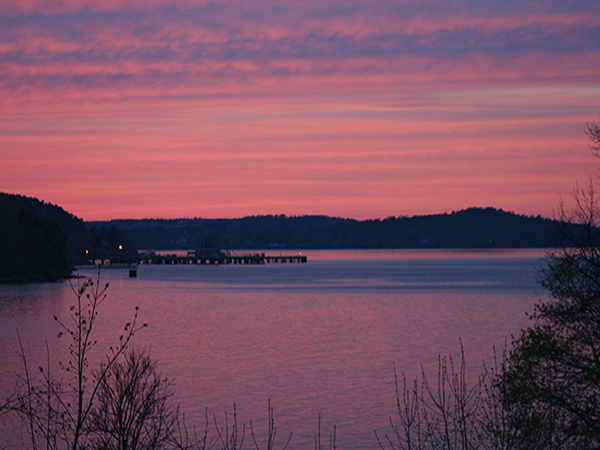 You don't have to go to the top of Cadillac Mt to see a beautiful sunset. These are a few that we have enjoyed here at the Saltair Inn. So grab an Adirondack chair by the water and enjoy the show.
It is "some wicked gawjus".rent day?.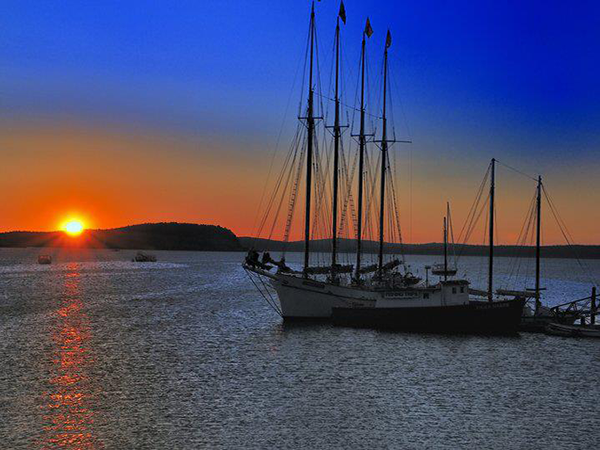 Ships of all sizes come to Bar Harbor, from lobster boats to luxury yachts, and many of them find their way to the waters behind the Saltair Inn.  Browse through our favorite "Ships in the Bay" for a sneak peak at the mariners of Frenchman Bay.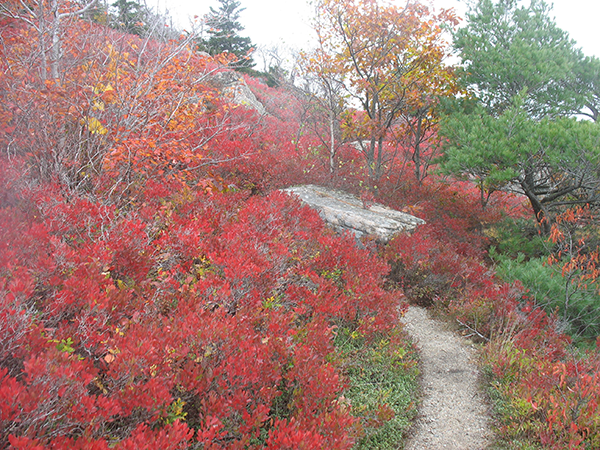 Downeast Maine is a special place with four truly distinct seasons.  All of them are special in their own way (spring, summer and fall being 3 of our favorites). Here are some photos we have taken in an effort to capture that feeling all year long.